Henrik Stenson had to WD from LIV due to vertigo. Much more likely is that he was paid off to withdraw after so much action betting against him vs Wolff from the DG faithful.
Anyways, he was replaced by Shurgo Al Kurdi, whose DG profile I provide below: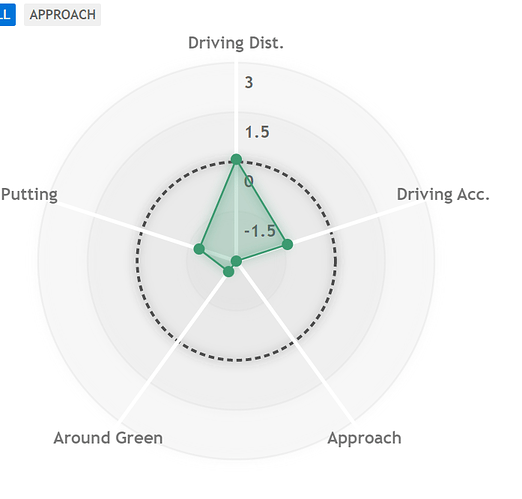 Question 1: Is this the worst player to every play in a event for more than 20mm?
Question 2: Should the DG forum start sending one or two members to every LIV event, in case they need an alternate player? How cool would it be to have one of us play for 20 million? We can't be much worse than this guy.